Change begins with people™
Are your team members aligned to your corporate mission?
Using the VIKRITI Approach, we facilitate conversations, perform strategic analyses, develop operational playbooks, and streamline your business structures — all to harness the forces of change that drive your organization toward optimum performance.
We've delivered proven results for start-up organizations and $80 billion industry leaders alike.

Strategic Planning
Industry Trends
Market Research
Business Capabilities
Measurable Targets
Communication Strategy
Management Plan
Acquisition Integration
M&A Due Diligence

Implementation and Program Management
Program Office Setup
Delivery Management
Change Management
Governance
Communication Plan
Resource Planning
Stakeholder Alignment

Operational Performance
Business Process Management
KPI's and Operational Insight
Scalability and Capacity
Staffing Models
Forecasting
Operations Management
Strategic Sourcing and Supply Chain Management

Technology Integration
Business Architecture
Product Definition
Lifecycle Methodology
Product Requirements
Infrastructure Delivery

Financial Management
Risk Management
Financial Analysis
Accounting Controllership
Financial Operations
Compliance
Audit
Procurement
Actuarial Corporate Development
Vendor Management and Offshoring
Captive models
Compliance and Security Requirements
Cost Efficiency
7x24x365 Operations
Geographical Diversity
VIKRITI easily navigated cross-functionally across our organization
– engaging key stakeholders and providing solutions to our most complex business problems.
Jolly's ability to anticipate roadblocks and ensure mitigations minimized risk. I highly recommend Jolly and the VIKRITI team as a thought partner to navigate complex, matrix organizations while solving critical business problems. Kaley Wilkinson
"…providing solutions to our most complex business problems."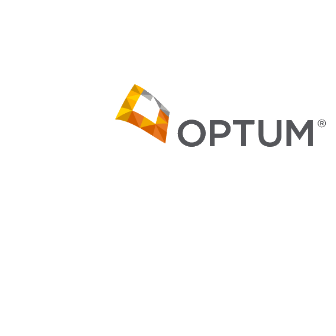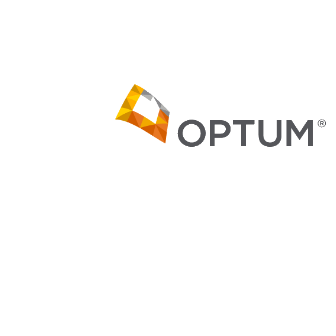 Jolly gets it. She has high positive energy – even in the most challenging business environments.
From business process reengineering, key offering strategies, and client-based market approaches, to world class growth creation and overall service excellence – I give my highest recommendation to Jolly and her firm for anyone facing large scale, complex, change oriented pursuits. Michael Cunningham
I've worked closely with VIKRITI to scale our enterprise for double-digit growth.
Jolly is especially adept at standing up large scale, complex programs with enterprise-wide change-management considerations. Jolly is masterful at identifying and partnering with key leaders, at building strategic alliances, and getting the organization to sustainable business transformation. Her ability to achieve alignment with key influencers gives her a "dragon slayer" effect! Caoi Grover
Scaled "our enterprise for double-digit growth."
"I can count on polished, professional strategic results."
Jolly Nanda uses her own thought leadership to take any complex subject, simplify it and communicate it clearly for a better end result.
She listens attentively, absorbs information, and translates it seamlessly as if you were a business partner of many years. Not only is Jolly a strategic professional, she is personable and fun to work with which allows her to build trusting relationships. Nichole Bonnett
Meet our leadership team:
Jolly Nanda
Founder/Managing Member
Strategic Operations executive with over 23 years of experience leading technology, strategy and integration within the healthcare, retail and manufacturing sectors. Proven results in creation and execution of enterprise road maps leading to optimization, process re-engineering, Offshoring/Outsourcing, reduction of operating costs and increased customer satisfaction.
Nivedita Dolly Rajan
Managing Member
Nivedita is a seasoned professional with experience in healthcare, finance and retail industries. Most recently she has been involved with business development, research and development in the healthcare and retail industries.
Steve Kooren
Business Coach/Advisor
Finance and Operations executive with over 25 years of experience leading teams, departments, functions and organizations within the financial services, insurance and healthcare sectors. Proven results in creation and execution of enterprise strategies leading to enhanced operating efficiency including increased profitability, reduced operating costs, optimized capital allocation and streamlined process and organizational structures.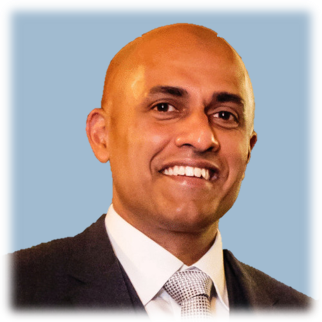 Vik Basappa
Principal Consultant
Forward-thinking technology leader with innovative and entrepreneurial mindset. Proven record of high-impact success, delivering world class digital solutions in cross-functional team environments for Fortune 500 and SME companies across major industry verticals – Retail, FMCG, Consumer, Fashion, Electronics, TMT, Education, Healthcare, Manufacturing and Not-for-Profit.
Jeremy Reed
Principal Consultant Technology
Creative and business-minded technology leader with a passion for strategy and talent development, an MBA, and 10+ years of experience across a number of progressively responsible roles within global financial services. 
Ayesha Rajan
Data Science Analyst and Marketing Consultant
Ayesha is a recent graduate of The University of Texas at Austin and holds a degree in Mathematics with a specialization in Business. She spent much of her time in college participating in research centered around applications of math to finance and data. 
HARNESS THE FORCES OF CHANGE IN YOUR INDUSTRY