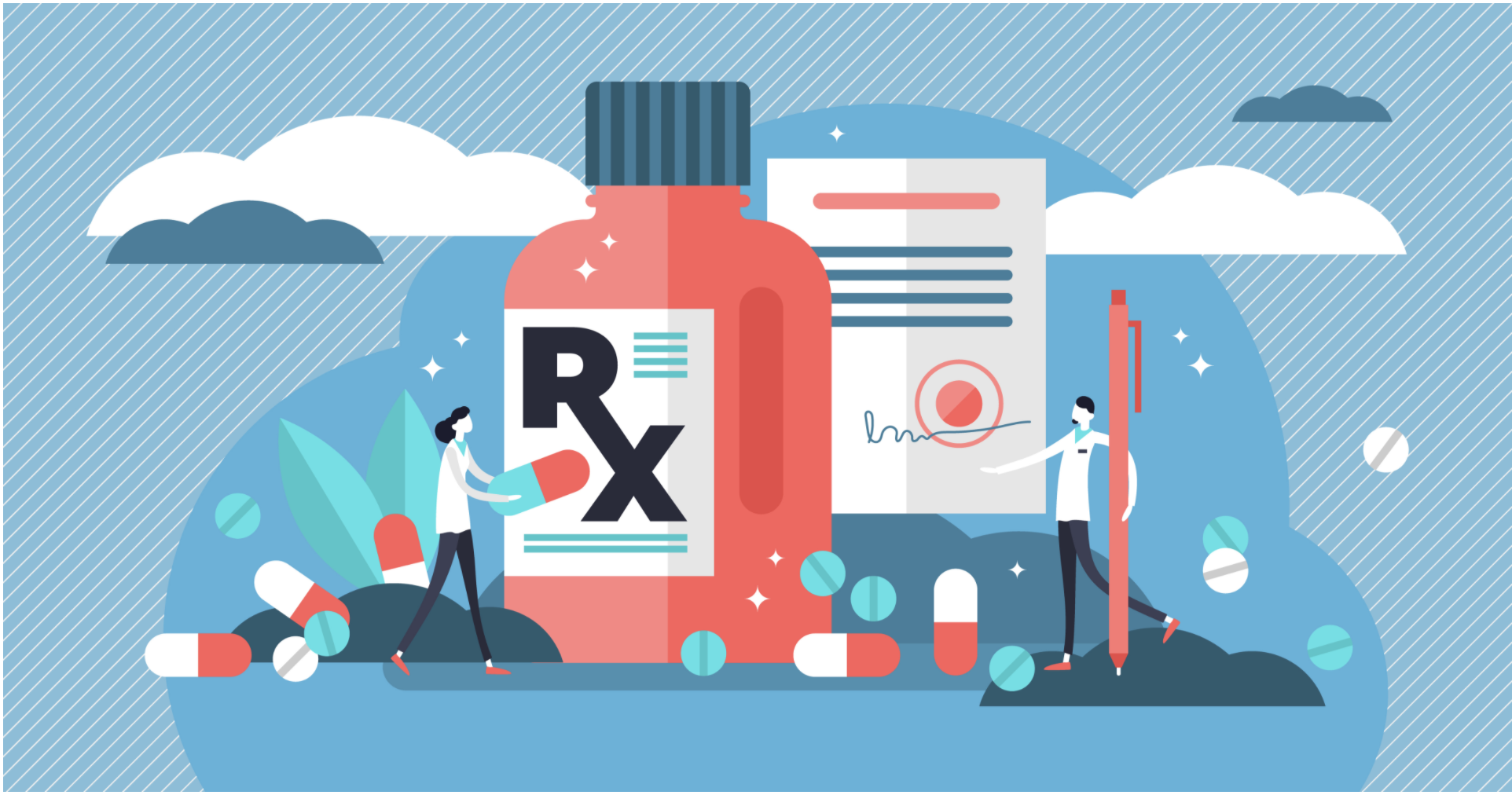 A Socially Distant Trip Across the Globe: How Pharmacists are Supporting Communities Around the World
Authored by Ayesha Rajan, Research Analyst at Vikriti Management Consulting
Introduction 
With international travel still mostly at a standstill, home life is starting to feel repetitive for a lot of people. One way to combat the travel bug (and Covid-19) is to learn about other cultures. Many of our articles center around American society, procedures and policies but this week we will take you on a "trip" to pharmacies across the world to understand how they operate and how they have supported their communities throughout the Covid-19 Pandemic! 
Discussion 
In the United States, pharmacists support the advice and policies of doctors, however, in lower-middle income countries, such as China, many people cannot afford the fees associated with a doctor's visit. As a result, pharmacists take on a much heavier role in China and often completely replace doctor's all together for middle and low income individuals and families. Throughout the Covid-19 pandemic, pharmacists in China have been the main care providers to the general public and main distributors of medication and steps of care for Covid-19 patients; they have also utilized mobile apps and neighborhood committees to communicate which houses would be under quarantine and to ensure timely delivery of medication – clear indications of a significantly different pharmacy culture. 
In Pakistan there were 3,059 confirmed Covid-19 cases compared to the United States 29, 359 cases. Of course, this is not as straightforward as a simple numbers game – Pakistan has a population of 212 million compared to the United States 327 million and, as a developing country, has fewer testing resources. However, since its first reported case of Covid-19 in February, Pakistan implemented strict mitigation strategies such as suspension of flights, "social distancing, point of entry screening, contact tracing, clinical management of Covid-19 patients, home quarantine and isolation procedures." The Pakistani government also began a lockdown of the country in March that was extended through April. As a result of Covid-19, the already debt-stricken country experienced even more economic struggles leaving many of their citizens in difficult financial situations. To continue care for patients who could no longer afford treatment, many pharmacies increased access for citizens such that they could go in for medical advice and only have to pay if they needed treatment. In fact, pharmacists (in addition to doctors) employed telemedicine appointments as a means of communication with patients. 
 Conclusion 
In a previous article, we detailed how the entire field of pharmacy in the United States is greatly changing with increased access to technology and because of the Covid-19 Pandemic. However, we are not alone – both of these developments have also greatly changed the roles of pharmacists across the globe and it is interesting to see how much more involved pharmacists are in patient care in different countries. In countries where a vast majority of citizens cannot afford a doctors visit, pharmacists often play a life saving role for many.