Change begins with people™
Are your team members aligned to your corporate mission?
Using the VIKRITI Approach, we facilitate conversations, perform strategic analyses, develop operational playbooks, and streamline your business structures — all to harness the forces of change that drive your organization toward optimum performance. We've delivered proven results for start-up organizations and $80 billion industry leaders alike.
Read the latest articles and white papers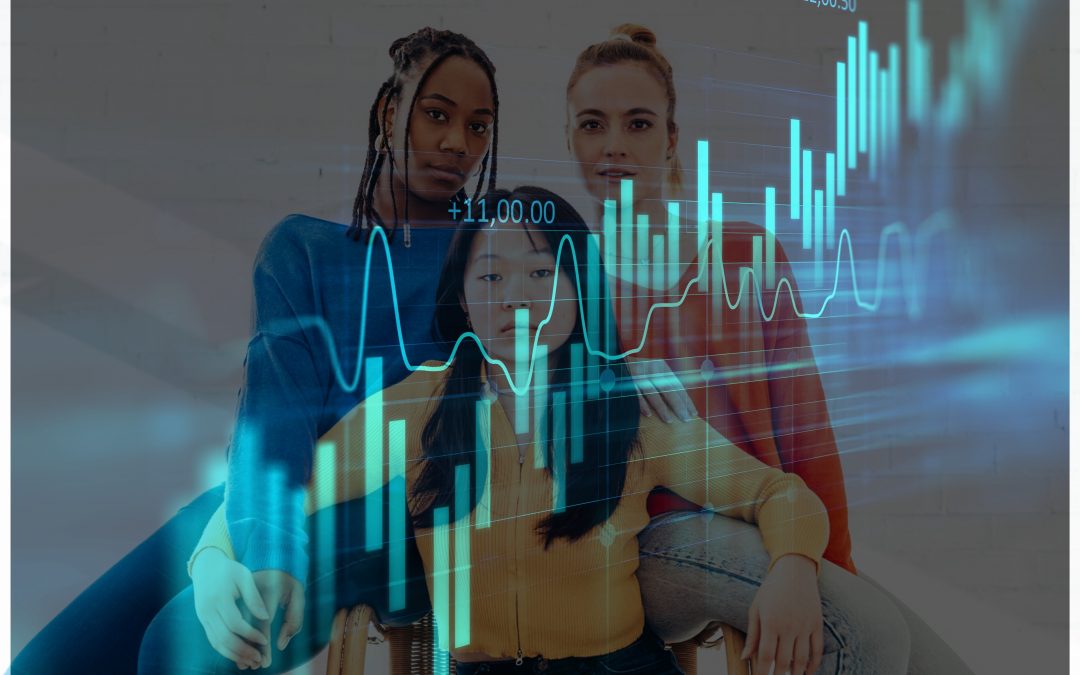 The overturning of Roe v. Wade will have long-term effects on the U.S. economy. This article investigates what this ruling means for women's access to healthcare, which populations are disproportionately affected, and the overall impact on the healthcare system.
read more
HARNESS THE FORCES OF CHANGE IN YOUR INDUSTRY