Change begins with people™
Are your team members aligned to your corporate mission?
Using the VIKRITI Approach, we facilitate conversations, perform strategic analyses, develop operational playbooks, and streamline your business structures — all to harness the forces of change that drive your organization toward optimum performance.
We've delivered proven results for start-up organizations and $80 billion industry leaders alike.
I've worked closely with VIKRITI to scale our enterprise for double-digit growth.
VIKRITI is especially adept at standing up large scale, complex programs with enterprise-wide change-management considerations. VIKRITI is masterful at identifying and partnering with key leaders, at building strategic alliances, and getting the organization to sustainable business transformation. Their ability to achieve alignment with key influencers gives them a "dragon slayer" effect!
Scaled "our enterprise for double-digit growth."
Read the latest articles and white papers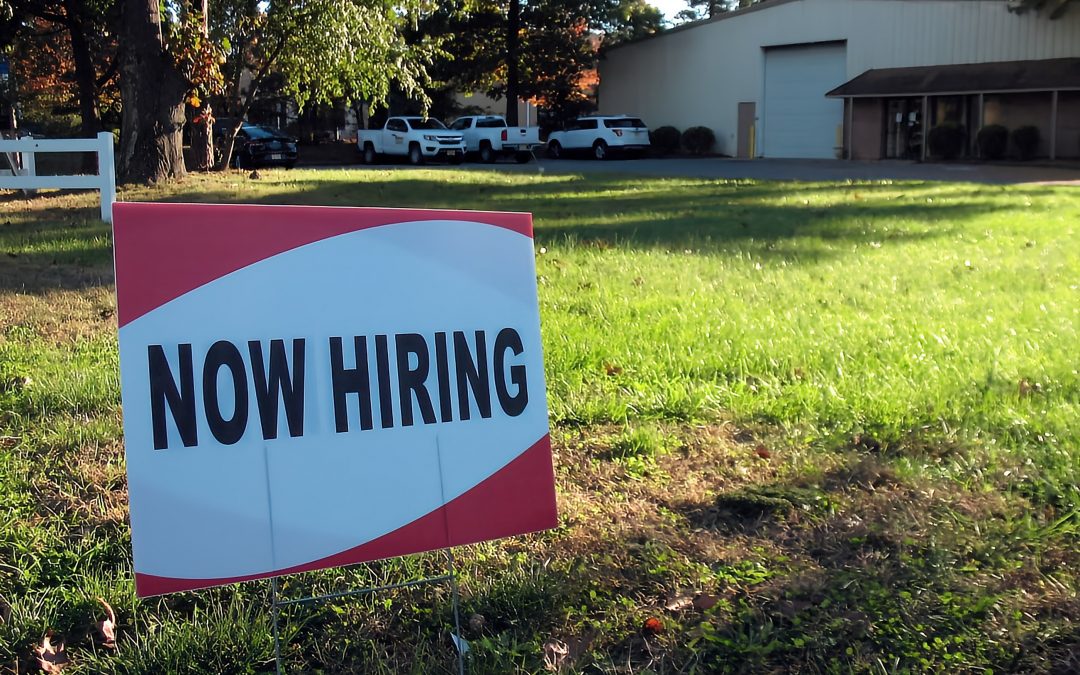 Changing Expectations Amid the Great Resignation Authored by Andrea Aho Photo by Ernie Journeys on Unsplash Across nearly every industry, workers are leaving places of employment at record rates. Some say "The Great Resignation", as this exodus is commonly called, is...
read more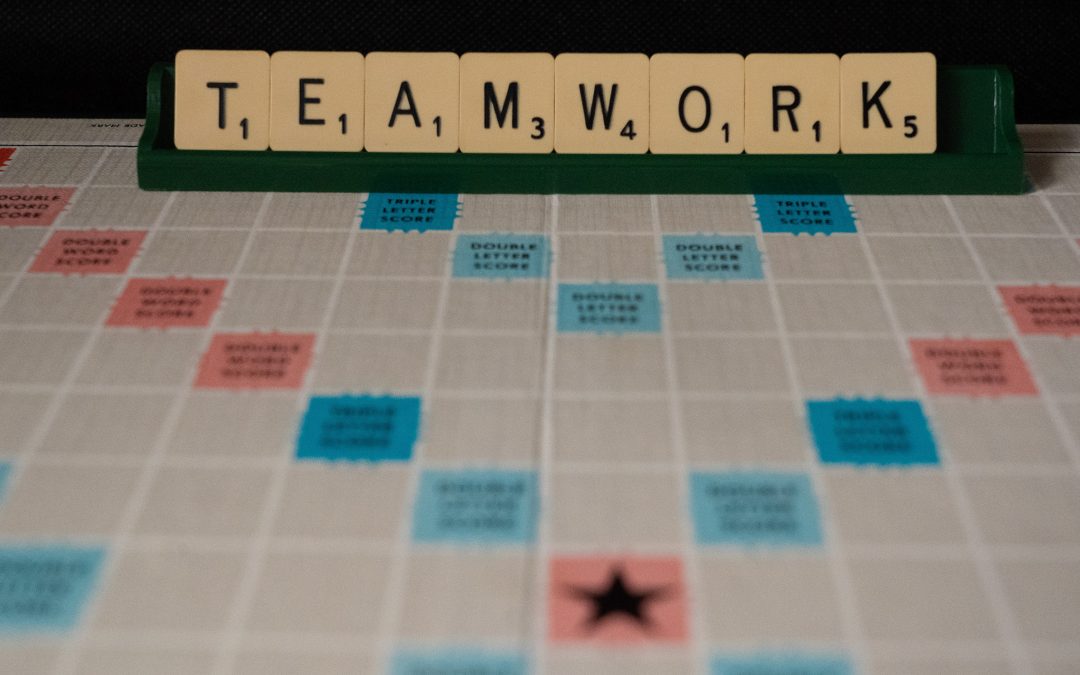 Delivering on the National Institutes of Health Contract:   The Key to Success Authored by Andrea AhoLast year VIKRITI and our strategic partners came together to bid for the contract to perform Needs Assessments under the United States Department of Health and Human...
read more
HARNESS THE FORCES OF CHANGE IN YOUR INDUSTRY