VIKRITI brings experienced executives from Fortune 500 companies, leaders of corporate initiatives, and advisors from major consulting firms together to support clients in the healthcare industry.
Our consultants have hands on experience within the healthcare vertical within the Payer, Provider and Healthcare Information Technology.
Telemedicine Change Management Consulting offering is technology and vendor agnostic while focusing on cost containment for value based care.
Assessment of  telehealth market, internal capabilities and risk

Measuring effectiveness of outcome and satisfaction
Efficiency and ease of workflow
Reimbursement, Regulations and Restrictions
Altheia is a Predictive Healthcare Platform. It analyzes the broader range of risk factors to deliver the targeted segmentation needed to predict, identify, and provide early treatment for today's costliest chronic conditions – including chronic kidney disease, cardiovascular disease, diabetes, and COPD.
Altheia leverages the power of big data and artificial intelligence to bring true visibility, leverage, and control over the imminent and longer-term health risks within your member population. 
Jolly Nanda of VIKRITI brings a strategic yet pragmatic approach to every engagement; she is smart, forward looking, and has a knack for identifying the critical levers that will drive a project forward. She is also a tireless worker and is able to generate high quality at scale.
My experience involved a wide variety of projects; her approach to the work is always consistent:  understands the objective and it's measure; aligns the resources to the task; ensures buy-in and alignment; and works smartly toward the objectives.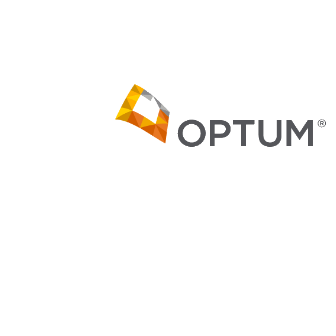 VIKRITI gets it. They have high positive energy – even in the most challenging business environments.
From business process reengineering, key offering strategies, and client-based market approaches, to world class growth creation and overall service excellence – I give my highest recommendation to VIKRITI for anyone facing large scale, complex, change oriented pursuits.