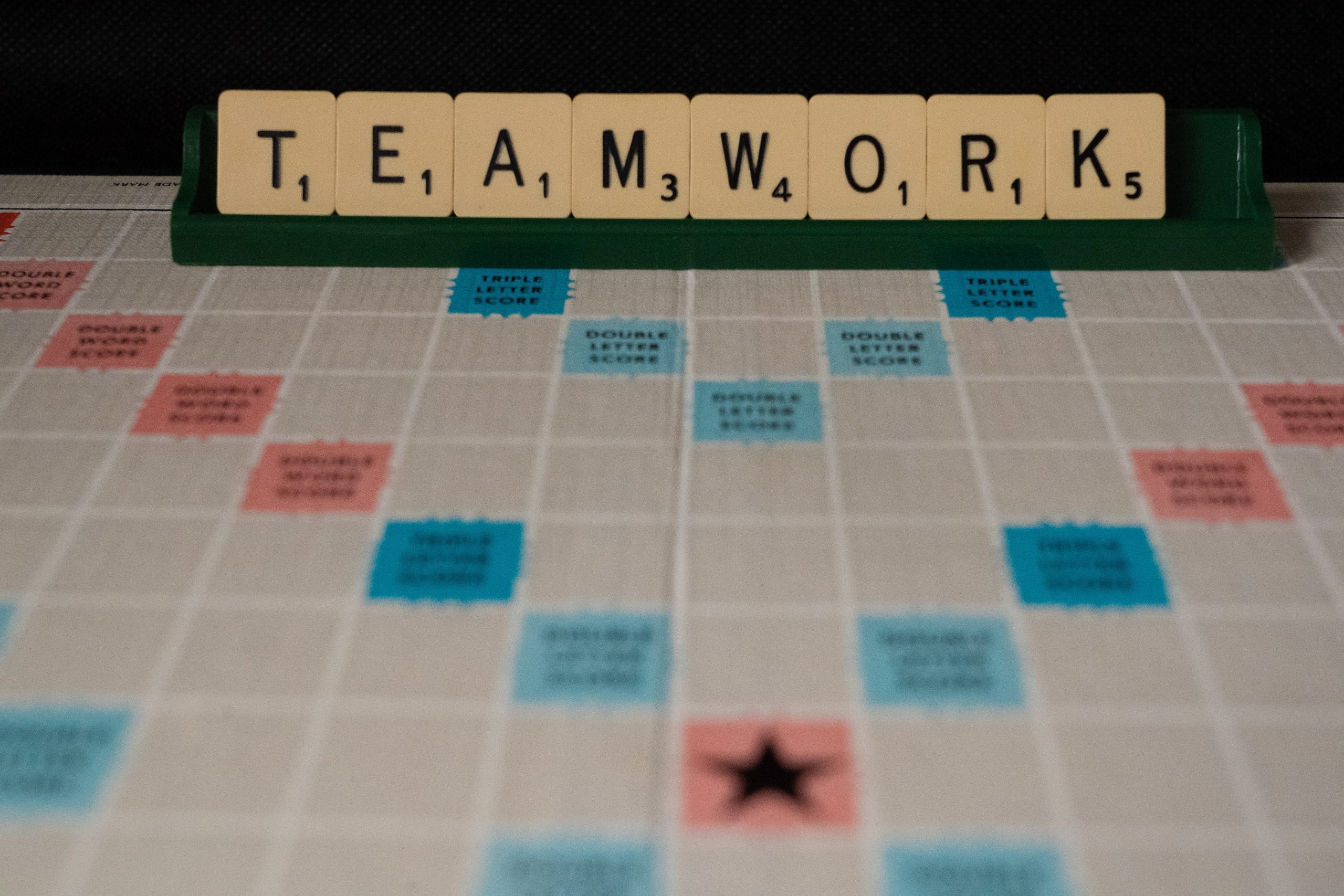 Delivering on the National Institutes of Health Contract:   The Key to Success
Authored by Andrea Aho
Last year VIKRITI and our strategic partners came together to bid for the contract to perform Needs Assessments under the United States Department of Health and Human Services (DHHS)/ National Institutes of Health (NIH) and The Small Business Innovation Research (SBIR)/ Small Business Technology Transfer (STTR) programs. The SBIR/STTR programs are described as America's Seed Fund and "are highly competitive programs that encourage domestic small businesses to engage in Federal Research/Research and Development (R/R&D) with the potential for commercialization."
VIKRITI was honored to be selected as the sole vendor to perform the Technical and Business Assistance (TABA) assessments for the NIH. Our team has a proven track record of excellence providing business consultations and collectively we have served over 600 companies, ranging from start-ups to $80 billion industry leaders. The companies assessed on behalf of the NIH came from all over the USA spanning Medical Device, Diagnostics, Biologic Drugs, Research Tools, Health IT and Educational Products. Our team's wealth of experience in life sciences and healthcare was integral to success in this endeavor.
To thoroughly review these companies, we used our own Assessment Methodology which uses a highly efficient process supported by tools, technology and most importantly our assessors; the diverse team that pulls it all together. Using the combined expertise of our team, we identify a company's Risk and Maturity level and provide recommendations for key areas required for successful commercialization: Competitive Intelligence/IP, Regulatory, Reimbursement, Clinical, Technology and Market Access, Target Market Attractiveness, Sales and Marketing, Management Team, Funding, Business Model Profitability and Strategic Partnerships.
Performing a high volume of these detailed assessments while maintaining the level of excellence we are known for has been a test of collaboration, open communication, creative choreography, and careful scheduling. During this initial grant period, VIKRITI successfully completed close to 200 assessments and recommendations for NIH selected companies. The key to our success? Teamwork.
No matter how many assessments we perform, our resolve to deliver an outstanding product never wanes. Each time we meet with a new client, we feed off their energy and enthusiasm for the company they have built and their vision for the future. We are privileged to learn, understand their needs, share proven strategies and provide actionable recommendations to help make their goals a reality. We rejoice in their success as they reach their next milestones, whether it is getting a new grant, a new customer, a new partner, FDA clearance or get partnerships in place. 
___
Fulfilling our contract with the NIH has pushed VIKRITI to become an even better version of itself. We are proud to offer our commercial clients the same high-quality experience, dynamic team, and proven methodology that we use in our assessments provided on behalf of the NIH. Our satisfied clients have said:
The assessment recommendations were specific and provided actionable items to improve our company's development pathway. We were so satisfied with their product that we re-engaged for a second assessment on another project. Very high value! – Bryce Beverlin II, Ph.D, CEO, Quench Medical Inc.