Executive coaching is a process that involves working with a professional coach to help improve a leader's skills and capabilities in the workplace. The coach works with the executive to identify areas where they can improve and then provides guidance, support, and feedback to help the executive achieve their goals.
VIKRITI's coaches use a 4 phase process and offer a robust set of focus areas to help enhance and elevate your leadership style and impact.
Executive coaching can be beneficial for a variety of reasons. It can help executives to develop new skills and techniques, enhance their leadership abilities, and improve their communication and interpersonal skills. It can also provide a safe and confidential environment for executives to explore and address challenges, such as managing conflicts or difficult employees.
Other potential benefits of executive coaching include:
Increased self-awareness: Executive coaching can help executives to identify their strengths and weaknesses and gain a better understanding of how they are perceived by others.

Improved decision-making: By providing objective feedback and guidance, executive coaching can help leaders make more informed and effective decisions.

Enhanced job satisfaction: When executives feel more confident and competent in their roles, they are more likely to be satisfied with their jobs and perform at a higher level.
Overall, executive coaching can be a valuable investment for individuals who want to improve their leadership skills and achieve their professional goals.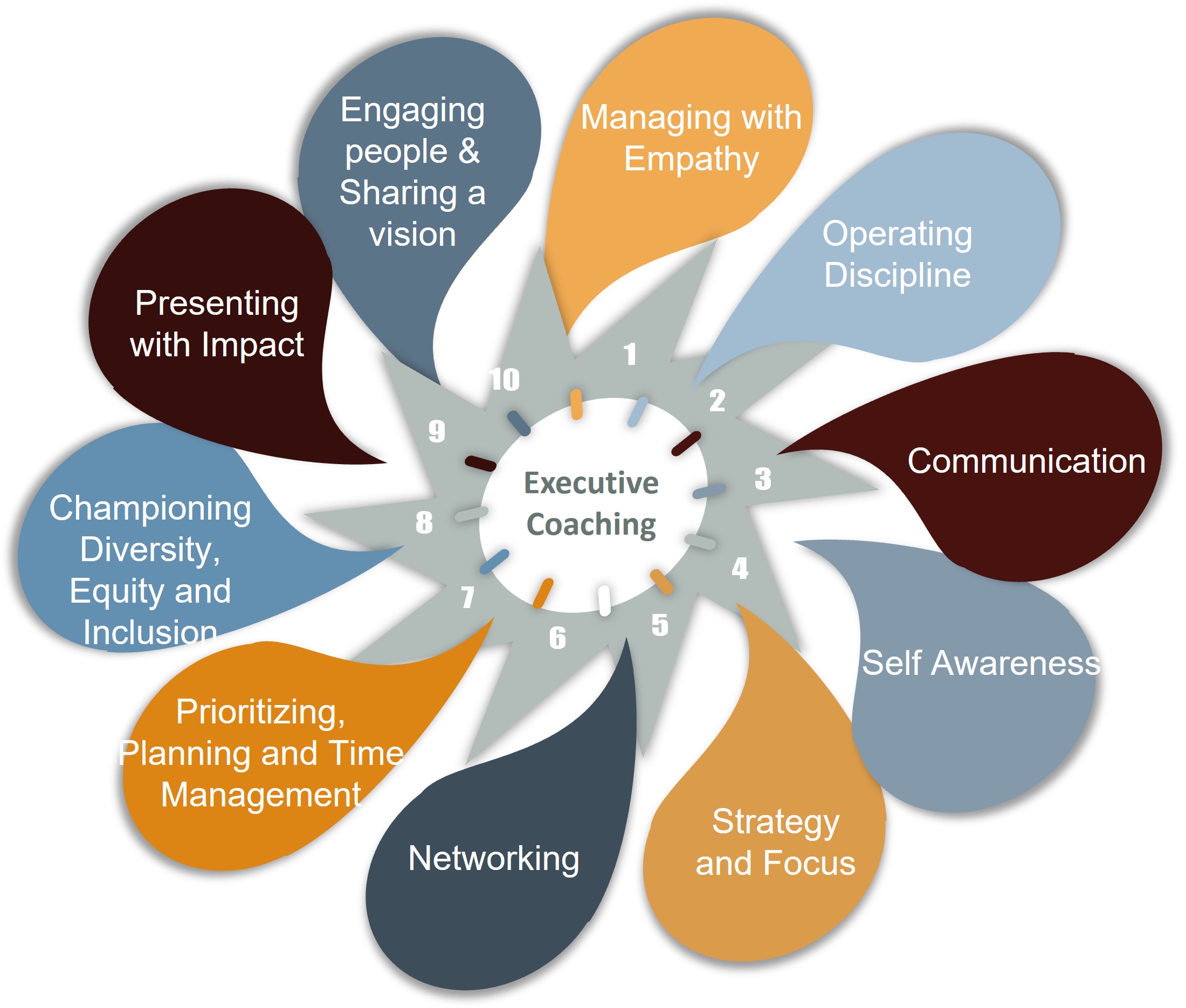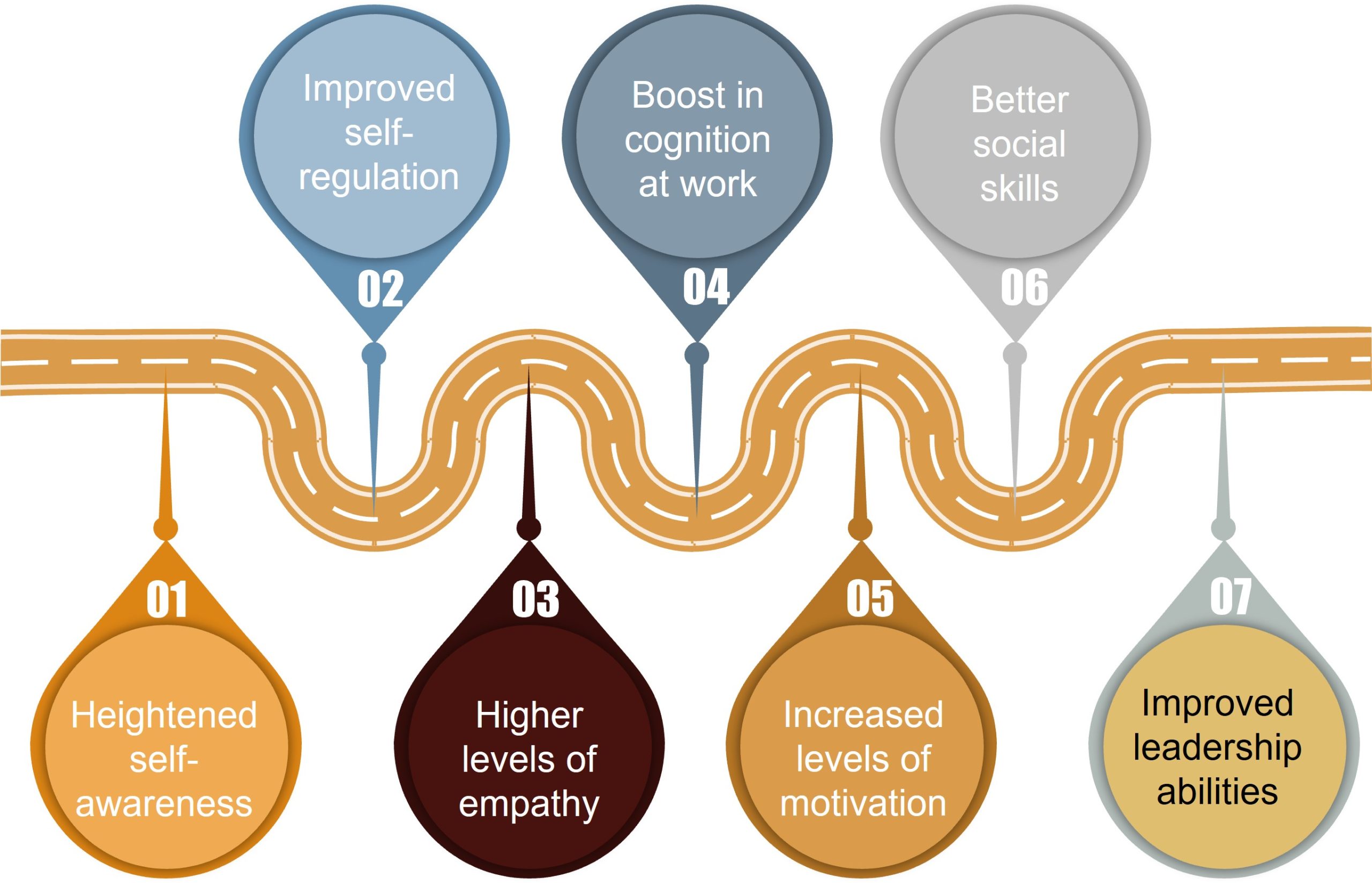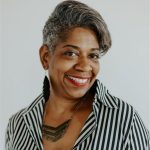 Cecelia Stanton Adams is a diversity expert with 23 years of experience in the academic institute and corporate setting. She has designed and implemented strategies to build brand awareness in emerging and multicultural markets. She has developed multicultural workforces and curriculum.  Her specialty and passion are for Coaching DEI practitioners and leaders in onboarding/strategy, Coaching C-suite leaders on how to champion DEI, coaching emerging leaders on how to bridge the gap from independent contributor to people leader.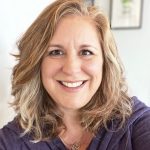 With more than two decades of Fortune 100 experience, Angela Bushman is determined to apply her marketing, communications, change management, systems knowledge, innovation and coaching to help small- and mid-sized businesses succeed. Experienced in leading cross-functional teams, she models curiosity, creativity, non-judgement, and ethical leadership. For the past year, she has been applying these skills while coaching founders, CEOs, business leaders and creatives to chart a compelling vision, prioritize, communicate effectively, and leverage their unique strengths.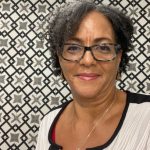 Lea Blackwell Favor has over 25 years of  senior management experience leading with authentic, cultural competence. She has deep relationships within the Twin Cities philanthropic network related to equity, youth development and social justice. As an experienced educator, Lea has expertise in implementing  DEI frameworks with a developmental approach to align organizational core values with impactful program outcomes. Lea coaching is focused on authentic leadership, cultural competence and communicating with empathy.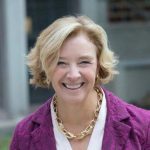 Dr. Caroline Cochran, PhD, PCC is a Leadership Development Coach and Consultant. She has spent 30 years consulting with both private and public sector organizations and has extensive expertise in assessment design, implementation and validation, leadership development, competency modeling, and 360° feedback.  She offers a unique combination of analytical rigor and interpersonal warmth and supports her clients in realizing a big picture inspirational vision through clear action and execution for results. This is how she partners with clients to bridge the gap between their current reality and where they aspire to be.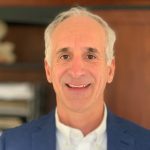 Jack Frangipane brings over 20 years of executive coaching and leadership development experience. His approach is collaborative, learner centered, and pragmatic. He has experience with large global and emerging organizations within healthcare, manufacturing, and technology industries. He spent over a decade at Medtronic building a highly reputable leadership development function supporting change. His team focused on developing critical skills, facilitating business processes, and accelerating team performance. Jack is certified in both executive coaching and team coaching. His mission is to help others achieve their unique mission.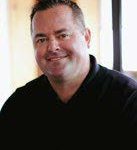 Eric Harkins is a ForbesBooks author of: Great Leaders Make Sure Monday Morning Doesn't Suck; How to Get, Keep & Grow Talent. His goal is simple: Help every leader he works with make sure Monday morning doesn't suck for their employees. Eric is a motivational speaker, consultant, executive-coach, and an expert in helping companies create a culture high performers want to be a part of. During his 25-year career in corporate America, Eric held leadership roles ranging from Manager to Chief Human Resources and Chief Administrative Officer.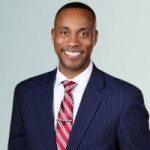 A former pro basketball player with and more than a decade of success in building exceptional businesses, partnerships, and lasting impressions, PJ Hill is responsible for accelerating the growth of new client acquisitions while generating strategies and plans that help foster long-term results. PJ thrives on developing the strengths and abilities of others as he continues to form solid relationships on the foundations of respect, diversity, and inclusion. PJ is a financial advisor with NorthRock Partners and a current vice president of the Minneapolis chapter of the NAACP. He holds leadership roles at several local nonprofits.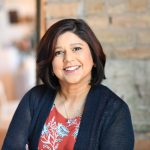 With a passion for Change Management and Organization design, Jolly Nanda uses her engineering background and her diverse operational skills to deliver results. She has worked on Talent, Culture, Technology and Operational initiatives across Healthcare, Retail, Manufacturing and Government verticals. In her 29 years within the industry, she brings a strategic yet pragmatic approach to deliver results to her clients. She has international work experience in Asia and Europe along with North America. Her area of focus for coaching are Leadership, Operating Discipline and Management.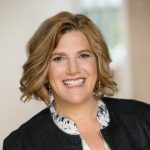 Cathy Paper is an experienced change consultant working on projects with Best Buy, Zappos, Apple and smaller local organizations, she knows people. As an experienced executive coach and teambuilder, she drives people to build relationships and results. For more than five years she has been working to build diverse groups and networks of people by linking her change management skills, coaching and instinctive sense of people to drive conversations that drive growth. She hosts a podcast at Midtown Global Market to increase traffic of her network to support the 30 small businesses housed there and link to her online network.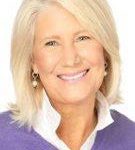 Internationally recognized LinkedIn Authority, Sales LinkedIn Trainer, Speaker, Lovitude Soul Painter & Personal Development Coach – Anne Pryor advises, guides, and inspires clients to bring their soul to work. She helps them Look Great, Be Found, Get Known, Make Connections to find meaningful work, generate sales & hire top talent. Anne is recognized as an inspirational speaker on topics including gaining creativity and innovation through intuition (life-force), discovering your life's purpose, mapping your future, portfolio careers.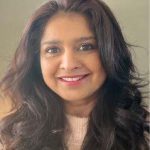 Nivedita Rajan has experience in leading cross-functional teams. She models curiosity, creativity, non-judgement, and ethical leadership. She has been applying these skills while coaching business leaders and creatives to chart a compelling vision, prioritize, communicate effectively, and leverage their unique strengths. Her exceptional interpersonal and relationship building helps teams make transformational and sustainable changes and have long lasting impact. She has also worked to mitigate team conflicts and help break communication barriers.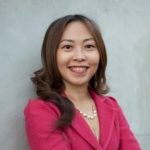 Mellissa Tong brings over 25 years of both in-front-of and behind-the-camera experience as a storyteller, consultant and coach. She began her career as a Newscaster and producer with over 1,200 on-air stories in the span of 4 years. Later, she took her storytelling skills to the fiction side and worked on a primetime CBS show called Martial Law. She directs and produces TV commercials and branded content for Fortune 100 companies such as McDonald's, Old Navy, Nissan, Wells Fargo, and Verizon, to name a few. She coaches people creating their personal leadership brand.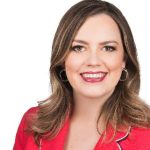 Angela Christman helps individuals and businesses build and execute strategies during periods of high growth, talent shortage, internal shifts in culture due to leadership or ownership transition, and M&A integration. Angela has nearly 20 years of experience leading teams and guiding leaders through all phases of business evolution and macroeconomic cycles. The common thread is understanding that talent is a customer, the workplace is a product, and this dynamic creates a market. She coaches leaders on strategy, culture and operating discipline.
Get the benefits of coaching and enhance your career and life.