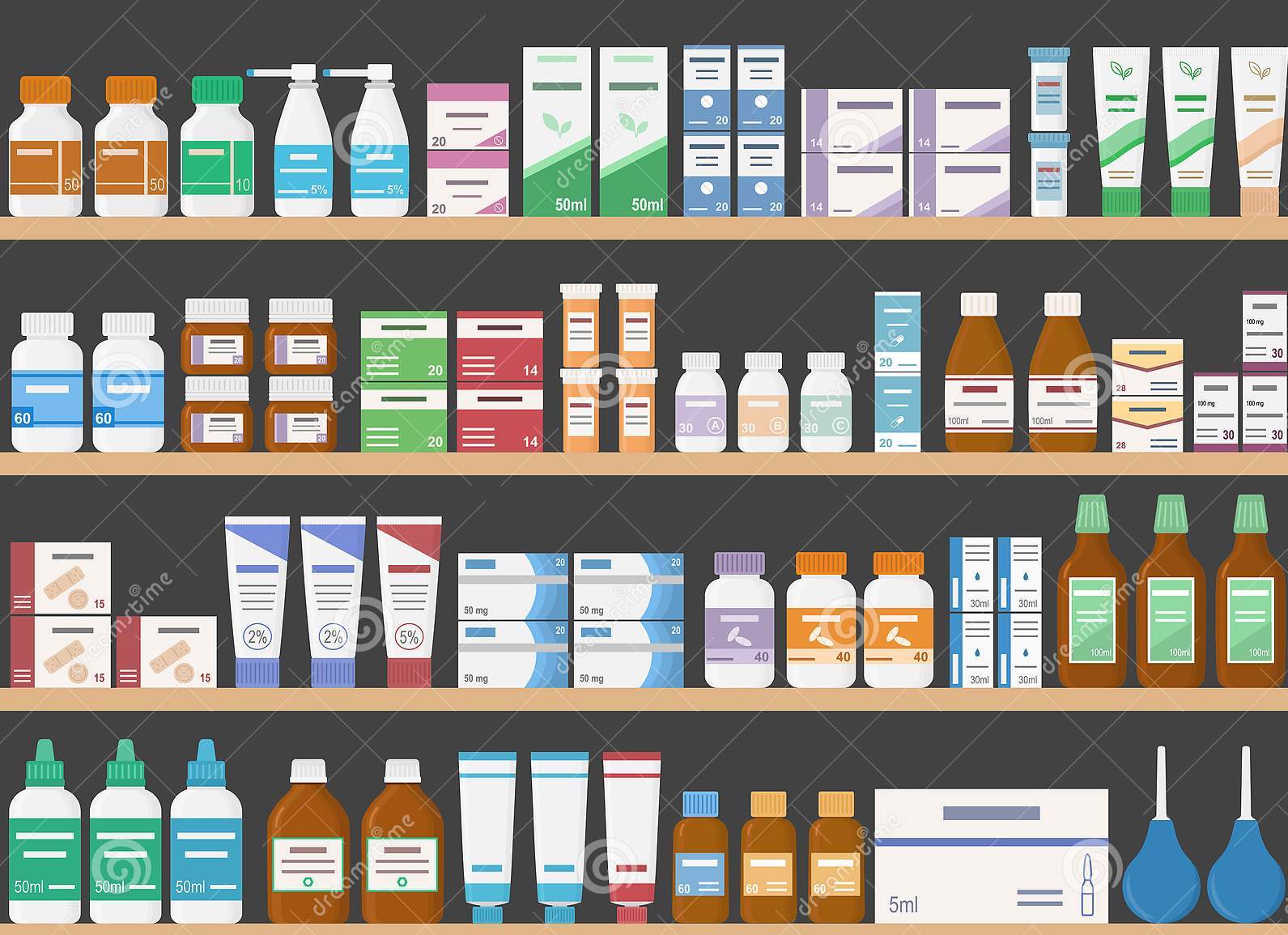 New Developments and Trends in the Field of Pharmaceuticals
Authored by Ayesha Rajan, Research Analyst at Vikriti Management Consulting
Introduction
At the end of 2019, the global pharmaceutical market reached a worth of 1.25 trillion USD and, as a result, in January of 2020 economists predicted that market would reach a worth of 1.57 trillion USD by the end of 2023 (GlobalNewsWire). However, all of this was before we understood the impact of the Covid-19 Pandemic which impacted every facet and field of business, including the pharmaceutical industry. Recent reports about the industry have been mixed with some projecting growth and others predicting the opposite. Regardless, the pharmaceutical industry played a huge part in our lives and the economy before Covid-19 and pharmaceutical companies have been at the forefront of the pandemic, so it is not surprising that this field has seen important changes and we will explore these new developments in this article. 
Discussion
One of the biggest drivers of change in the pharmaceutical industry, like so many other industries, is the adoption of technology. For example, Merck KGaA has been using artificial intelligence to support its supply chain by "predict[ing] demand spikes, identifying bottlenecks" and accounting for shortages. The shift in technology is also aided by technology giants, such as Amazon PillPack, which has also helped further goals of pharmacies to "establish themselves firmly in the healthcare market."
Another game changer in the industry is the expansion of clinical services at pharmacies. Due to the fact that many pharmacists are classified as providers, they are able to be easily integrated into a healthcare team based on their ability to provide immunizations, diabetes counseling, pharmacogenetic testing and more. This is extremely beneficial to patients who are immunocompromised or do not want to go to a hospital for other reasons (Amplicare).
One more area of interest in the pharmacy industry is targeted marketing and the use of transparency as a marketing tool. Currently, 21% of the global population is 60+ which and also the largest consumer group in the pharmaceutical industry. As a result, many pharmacies tend to advertise towards an older generation but often find a lack of well reception due to the fact that age-targeted advertisements often tend to be "condescending at best [and] offensive at worst." As a result, many pharmaceutical companies are using the concepts of transparency, preservation and purpose as pillars in their marketing strategies by relying on the notion that a customer's ability to verify availability and authenticity will create a sense of loyalty and trust (Esterhuizen).
All of these new trends are affected by the laws and regulations surrounding the pharmaceutical industry. Similar to the field of telemedicine, new policy changes in pharmaceuticals have been accelerated by the Covid-19 pandemic. Since the pandemic began the FDA has allowed for small compounding pharmacies to supply hospitals with drugs for regular use, as well as ventilator patients, to address shortages as a result of the pandemic. The DEA has also eased restrictions regarding narcotics by allowing DEA dispensers, such as pharmacies, to distribute narcotics beyond the 5% limit and has increased production limits to account for an increase in demand (Anderson). 
Conclusion
Pharmacies and pharmacists play a large role in many of our lives and that role has only been highlighted more throughout the Covid-19 Pandemic. The pandemic has also highlighted the importance of using technology as a tool in establishing the pharmaceutical industry as a key player in the healthcare industry. As a result, pharmacies are currently undergoing major changes that will see them become more and more business-like which, in turn, will improve the quality of care for patients.
Works Cited
Anderson, Maia. "6 Federal Pharmacy Policy Changes in Response to the COVID-19 Pandemic ." Becker's Hospital Review, www.beckershospitalreview.com/pharmacy/6-federal-pharmacy-policy-changes-in-response-to-the-covid-19-pandemic.html.
Esterhuizen, Eben. "6 Pharmacy Retail Trends to Watch in 2020." Bizcommunity.com – Daily Retail News, BizCommunity, www.bizcommunity.com/Article/196/182/198006.html.
ReportLinker. "Global Pharmaceuticals Industry Analysis and Trends 2023." GlobeNewswire News Room, "GlobeNewswire", 17 Jan. 2020, www.globenewswire.com/news-release/2020/01/17/1972092/0/en/Global-Pharmaceuticals-Industry-Analysis-and-Trends-2023.html.
Team, Amplicare. "Five Pharmacy Trends to Watch in 2020." Amplicare, 15 May 2020, amplicare.com/articles/five-pharmacy-trends-to-watch-in-2020/.