Strategic Planning & Change Management Consulting
VIKRITI brings experienced executives from Fortune 500 companies, leaders of corporate initiatives, and advisors from major consulting firms together to support clients.
VIKRITI offers Change Management Consulting to the healthcare,  manufacturing and retail vertical with a focus on driving growth, process improvement, cost containment and efficiencies.
Acquisition Integration                                         KPI and Operational Insights                        
Business Capability Assessment                         Operations Management
Business Continuity Planning                              Operations Performance
Business Process Management                          Program Office Setup
Communication Strategy and Plan                     Strategic Planning and Facilitation
Change Management Strategy and Plan           Stakeholder Alignment
Industry Trends and Market Research             Talent and Resource Strategy           
VIKRITI easily navigated cross-functionally across our organization – engaging key stakeholders and providing solutions to our most complex business problems.
VIKRITI's ability to anticipate roadblocks and ensure mitigations minimized risk. I highly recommend Jolly and the VIKRITI team as a thought partner to navigate complex, matrix organizations while solving critical business problems.
"I can count on polished, professional strategic results."
VIKRITI uses their own thought leadership to take any complex subject, simplify it and communicate it clearly for a better end result.
The team listens attentively, absorbs information, and translates it seamlessly as if you were a business partner of many years. Not only are they strategic professionals, they are personable and fun to work with which allows them to build trusting relationships.
Read the latest articles and white papers from our healthcare practice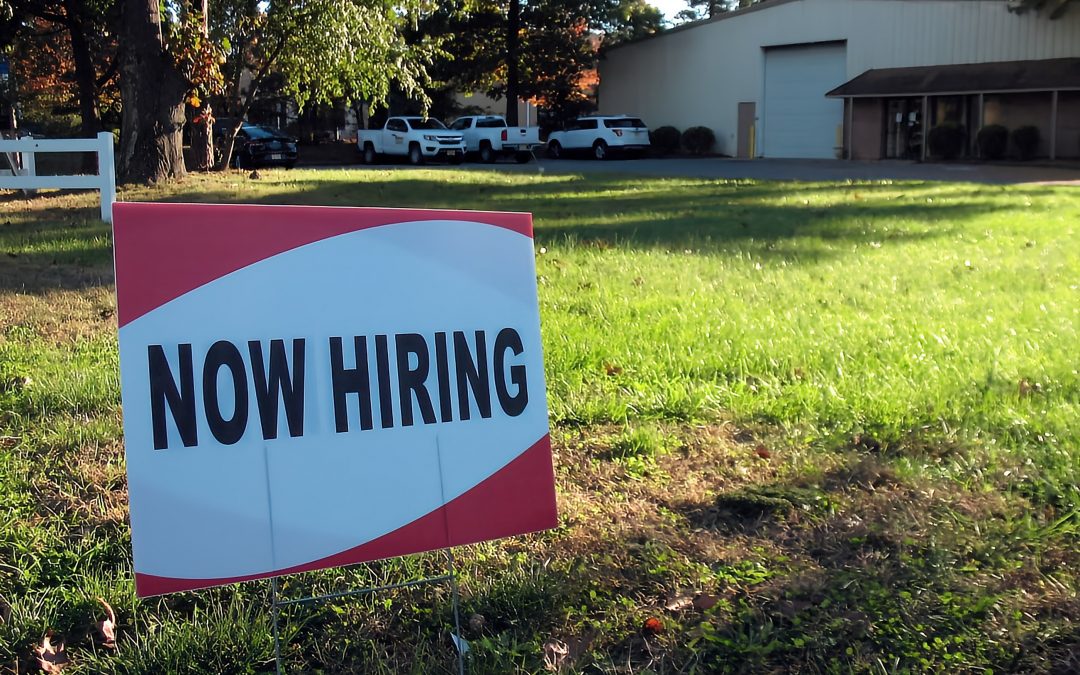 Changing Expectations Amid the Great Resignation Authored by Andrea Aho Photo by Ernie Journeys on Unsplash Across nearly every industry, workers are leaving places of employment at record rates. Some say "The Great Resignation", as this exodus is commonly called, is...
read more