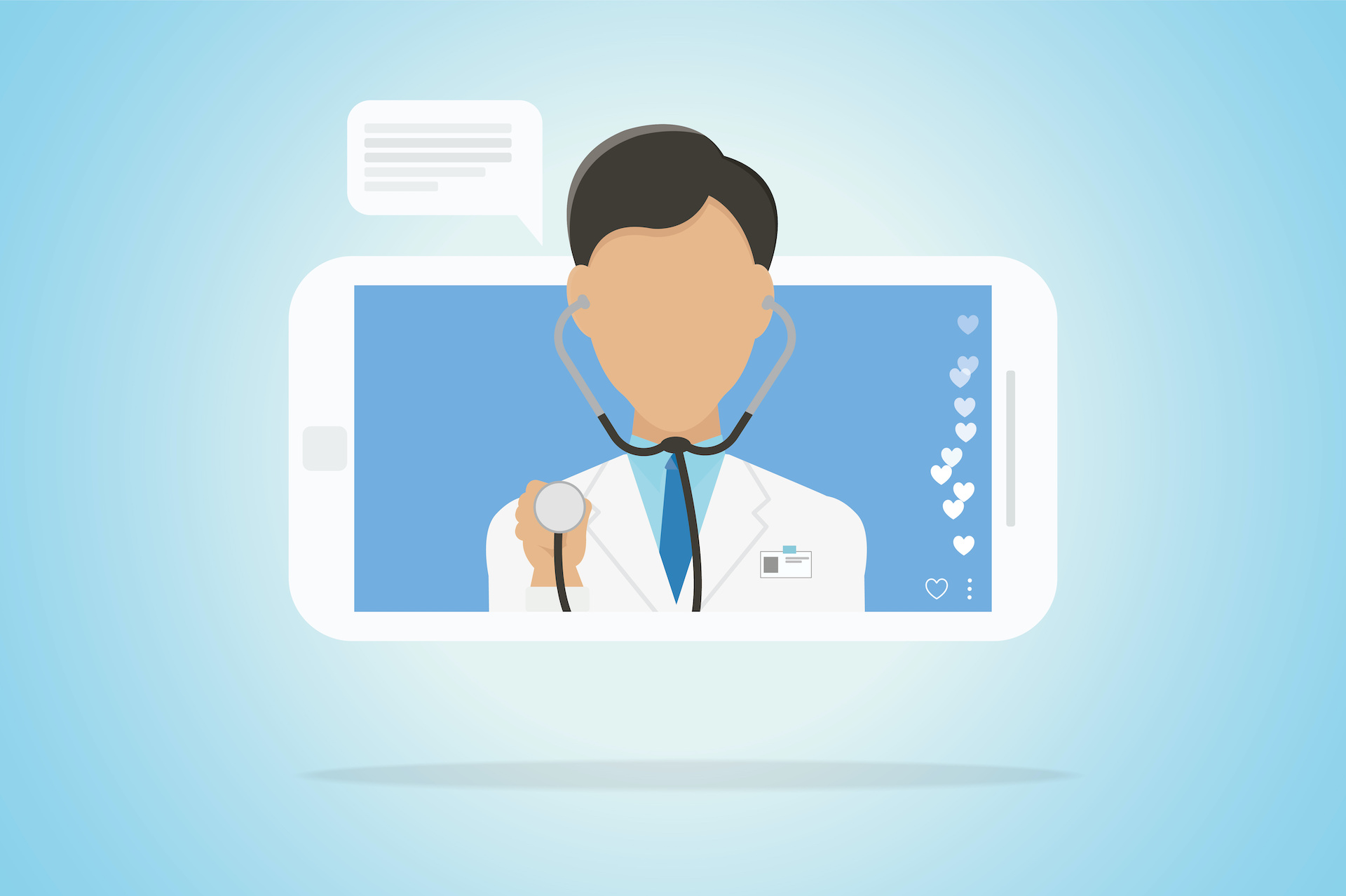 Telehealth Is Not Going Anywhere – It's Time to Look at How We Can Improve, Not Just Use
Authored by Ayesha Rajan, Research Analyst at Vikriti Management Consulting
Introduction
Now that the Covid-19 Pandemic has been in our lives for about 7 months, we have all gotten accustomed to Zoom, Microsoft Teams, Skype and FaceTime. Similarly, for those who have chronic conditions or just needed a check up in the past few months, they have gotten accustomed to telehealth as a delivery method for their appointments. In fact, many patients and doctors alike prefer telehealth appointments and would like to continue to offer online visits as an option. With that being said, the next step for telehealth is improvement and in today's article we will take a look at how that is possible. 
Body
One of the biggest challenges that arise in telehealth are quality of examinations and treatment. Quality of examinations and treatment are extremely important but without consistently tracking the health of patients, it's hard to give an overall picture. Furthermore, the goal of telemedicine/telehealth now is no longer to simply meet the standards of in-person treatment but to improve it to the point that it may be simply better in every way. Telehealth is also seeking to make the lives of nurses and doctors treating Covid-19 patients in hospitals safer by providing virtual monitoring systems to limit contact with patients. To assist in this effort, and to address the issues of quality of examination and treatment, the U.S. Federal Communications Commission granted Johns Hopkins Health System $1,000,000 to explore the possibility and success of an "intensive care unit, a medical kiosk, tablets and other connected devices, cameras, and other telehealth equipment" using Epic integrated systems. The grant also explored the use of mobile applications to support health monitoring efforts and used at home pulse oximetry data to track the health of discharged patients. This effort found that "only around 2% of the patients in the home pulse oximetry program required readmission to date" while both patients and hospital workers were kept increasingly safe from unnecessary exposures. Additionally, this trial period proved that at home monitoring of non-Covid chronic conditions is possible with the right equipment; this creates a market for entrepreneurs to increase the capabilities of wearable devices and their communication with providers, as well as a goal for providers to utilize such technologies. 
Conclusion
Quality of assessment and care is just one roadblock in the way of telehealth. Improving technological literacy for both patients and providers is another, as well as issues with logistics and reimbursements and these are issues we will explore in future articles. However, the issue of quality is the most pressing issue because unless the quality of telehealth services matches or exceeds that of in person care, improving the other issues will likely not follow.