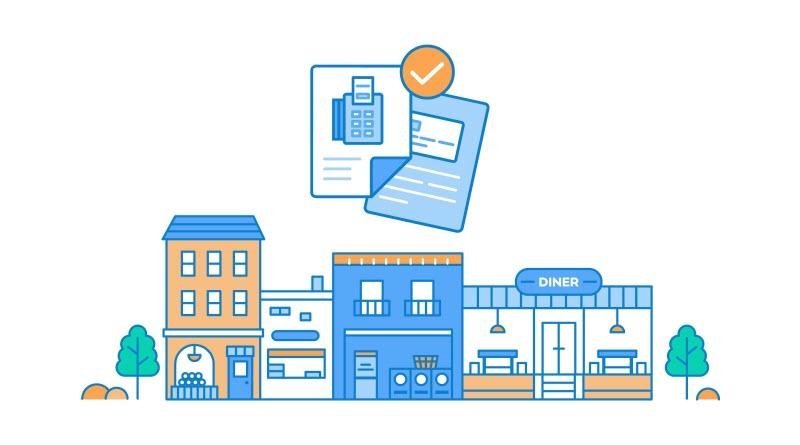 The Importance of Supporting Small Businesses this Holiday Season
Authored by Ayesha Rajan, Research Analyst at Vikriti Management Consulting 
Introduction 
Throughout the Covid-19 Pandemic, we have seen thousands of small businesses close temporarily or permanently. This has caused great strain on thousands more people, families and entire communities. Contrarily, many large companies have found ways to take over their roles and thrive. In this article, we will explore how small businesses contribute to society, why they are vital to the economy and how you can support them this holiday season. 
Discussion 
According to the U.S. Small Business Administration Office of Advocacy, small businesses "create[d] two-thirds of net new jobs [and] account[ed] for 44 percent of U.S. economic activity" in 2019. These are significant numbers that prove that, though their growth may be slower than the larger market, small businesses captivate a great portion of the market. Small businesses also boast significantly fewer carbon emissions and lower climate impact than large companies and increase diversity in the market, while also creating more locally targeted products.
Small businesses are important bringers of change and innovation in the world. Several companies that are now huge household names, such as Nike, Microsoft, and every other business that started from the ground up was once a small business; supporting small businesses means that giving them the opportunity for growth and impact. 
If you are in an area where local markets are still open, you may consider socially distancing and taking precautions as you explore what local businesses have to offer. Alternatively, many small businesses have online stores, or have made online stores since the Covid-19 Pandemic began. Shopping small businesses online is a great way to support businesses across the country; several online platforms, such as Etsy, increase the availability of these businesses to the public. 
A couple other ways you can support small businesses include going directly to the stores website rather than shopping their stores featured on a larger website, offering your skills on a volunteer basis (especially if your skill set includes financial planning, marketing or engineering). 
Conclusion 
Supporting small businesses is an important part of a thriving economy. Small businesses contribute greatly to our economy and without them we would likely see a significant decline in employment and overall economic loss. For these reasons, as well as the more personal consideration that small business owners are more heavily affected by things like Covid-19 than larger conglomerates, we highly encourage you to shop and support small businesses as you conduct your holiday shopping this year.