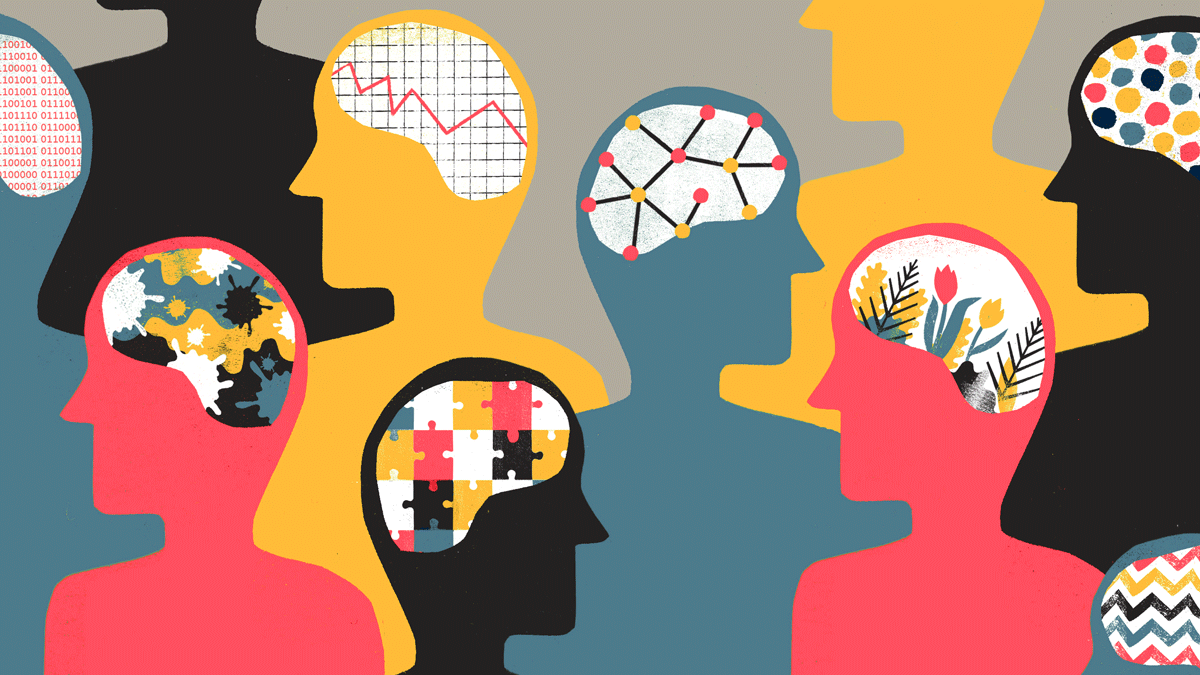 Using Technology to Improve Your Mental Health in an Era of Zoom Fatigue
Authored by Ayesha Rajan, Research Analyst at Vikriti Management Consulting
Introduction
The month of November marks, for many people, nearly 8 months of working from home. This means 8 months of Zoom fatigue, combined with the stress of the current election and seasonal changes known to make the average person more blue. In this article we will look at  how you can keep your mental health intact and yourself upbeat during continuously trying times. 
Body
When it comes to creating a good mental headspace for yourself, there are certain tried and true pieces of advice that remain relevant – calling a loved one, going for a walk, eating nutritious meals, meditation, music, art and simply taking a day off are all staples to mental wellbeing. We use technology in nearly every aspect of our lives, such as communication, physical health, entertainment and more, but how can we use technology to leverage improvements in our mental health? There are, in fact, many applications and tools available to us through our smartphones and the internet. One tool has been made increasingly possible due to the Covid-19 Pandemic, but access to therapists has never been easier. Most therapists are now fully online or, at the very least, have wide-ranging online options and flexible meeting times. In fact, an app called Talkspace seeks to bring therapy straight to your device and even accepts insurance; you can talk to someone immediately through messages and chats or schedule recurring, ongoing appointments with a therapist who is a good fit for you. For those that are unsure whether or not therapy is the right step for them, an app called Moodfit provides "workouts" for your mental health, such as gratitude and breathing exercises. It also provides users with the ability to track their mental health and, thus, identify triggering occurrences. Another app, Calm, makes meditation easy and accessible for everyone – their app includes guided meditation of varying lengths so that anyone can fit them into their schedule. Finally, for those who already have mental health conditions, such as depression or anxiety, Youper utilizes artificial intelligence so that you always have someone to talk to. Their chats analyze your responses and create targeted responses and steps to help you understand your own thought process. So, from smaller steps like meditation to dealing with depression and the steps in between to figure out what path works best for you, there is a mental health app for everyone, at every stage! 
Conclusion 
We leverage technology to improve our lives in so many ways but often overlook how it can improve our mental health. The reality is that there are several online applications and tools available to help us take control of our mental wellbeing. We've provided a few for you to look at in this article but there are several more out there that can be a perfect fit for your needs and situation! During these trying times, we encourage you to take an active role in protecting your mental health.