Change begins with people™
Are your team members aligned to your corporate mission?
Using the VIKRITI Approach, we facilitate conversations, perform strategic analyses, develop operational playbooks, and streamline your business structures — all to harness the forces of change that drive your organization toward optimum performance. We've delivered proven results for start-up organizations and $80 billion industry leaders alike.
Read the latest articles and white papers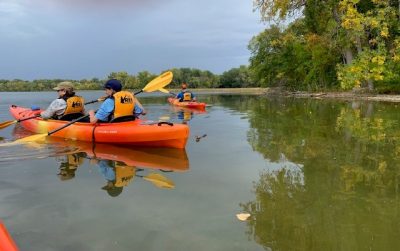 A couple of weeks ago, we took an REI kayak tour in Minneapolis Chain of Lakes. I had never Kayaked before and they had tandem Kayaks and only one single Kayak. We were 3 couples and our son....the guide told us that most couples don't talk to each other after the...
read more