VIKRITI brings experienced executives from Fortune 500 companies, leaders of corporate initiatives, and advisors from major consulting firms together to support clients. 
Our Technology Practice is vertical agnostic however have extensive experience delivering technology strategy and services in the Healthcare, Retail and High Tech Industries.
Business and Technology  Architecture             Product Definition 
Custom Solution Development                            Product Lifecycle Management
Disaster Recovery                                                   Security and Compliance
ITIL and IT Service Management                          Technology Program Office Setup
Infrastructure Planning and Delivery                  Technology Assessment and Strategy                             
Maintenance and Support                                    Vendor Models – Offshore/Near Shore    
Read the articles and whitepapers published by VIKRITI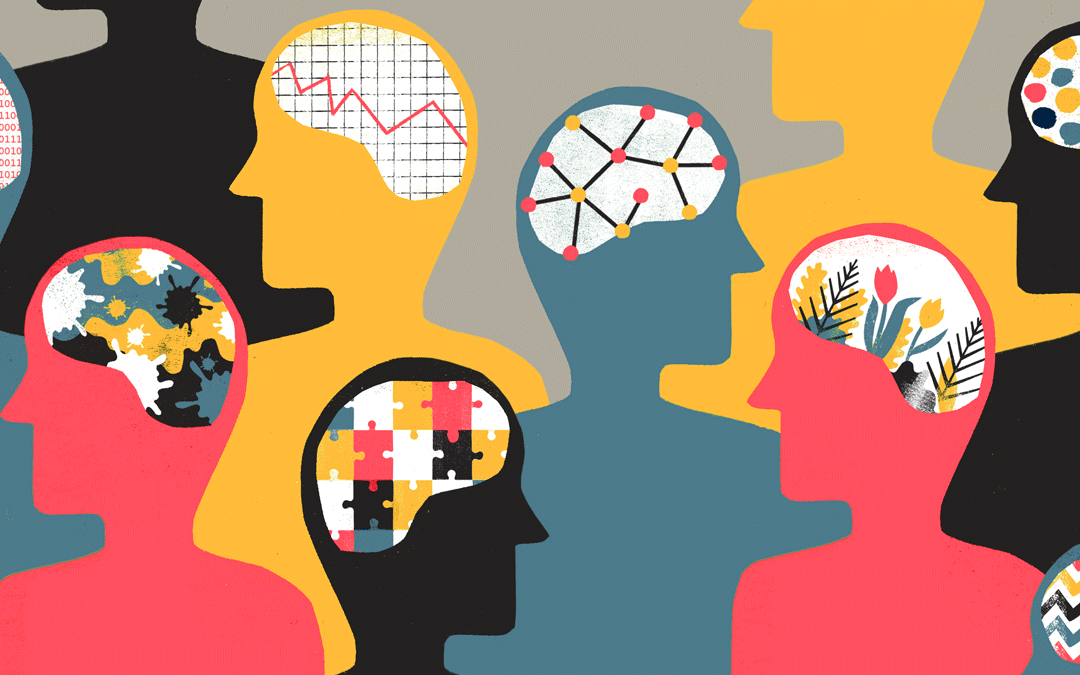 Using Technology to Improve Your Mental Health in an Era of Zoom Fatigue Authored by Ayesha Rajan, Research Analyst at Vikriti Management Consulting Introduction The month of November marks, for many people, nearly 8 months of working from home. This means 8 months of...
read more
Zappos is a company that does not shy away from 'change' – one of our core values is to "Embrace and Drive Change" so our employees not only welcome change, we actively drive it.  Change is not an easy thing to facilitate, especially for large organizations, I'm so fortunate that I had the privilege to work with Jolly and Vikriti for support around change management.  Vikriti associates not only understand their business, when they partner with you, they make it their job to understand your business too.  I appreciate the expert experience they provide with creating business continuity plans, improving IT service management, Emergency Disaster/Recovery planning and creating change processes from end to end that fit your business and help you to support your employees through the change.  Their team is open minded and they care. They will listen before they speak and will do the job the best it can be done. I look forward to partnering with them again in the future.